Easter weekend at Gouritsmond – more of the town [3]
By PG Jonker
Part 3 of 3
Church on Easter Sunday.
Gouritsmond is a quiet place.  The kind of place where one can move to for the final stretch.  OK, except maybe for one more move.
It is a cold weekend, with very few people on the beach.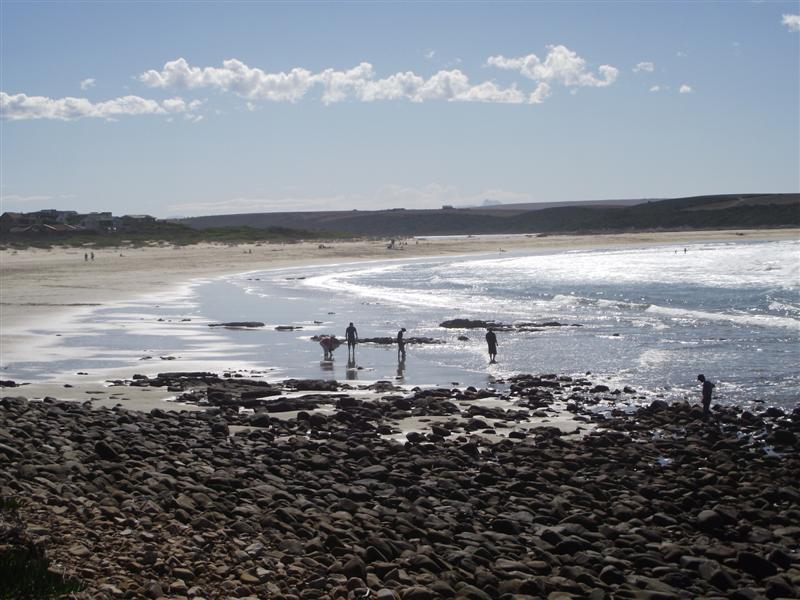 But, of course, nothing comes in the way of a true fisherman.
There are clear notice boards, even for those who cannot read.
The mouth of the Gourits river looks wild.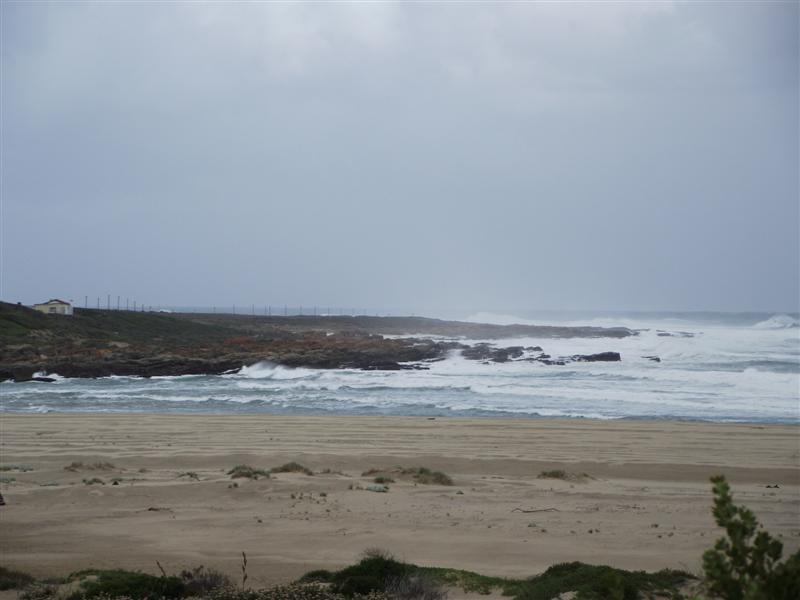 A few vasbyters braved the cold in the caravan park.  I must say, it was really unpleasantly cold, and could not have been nice in a tent or caravan.
And then, it becomes time to go home.
Fill her up, mate.